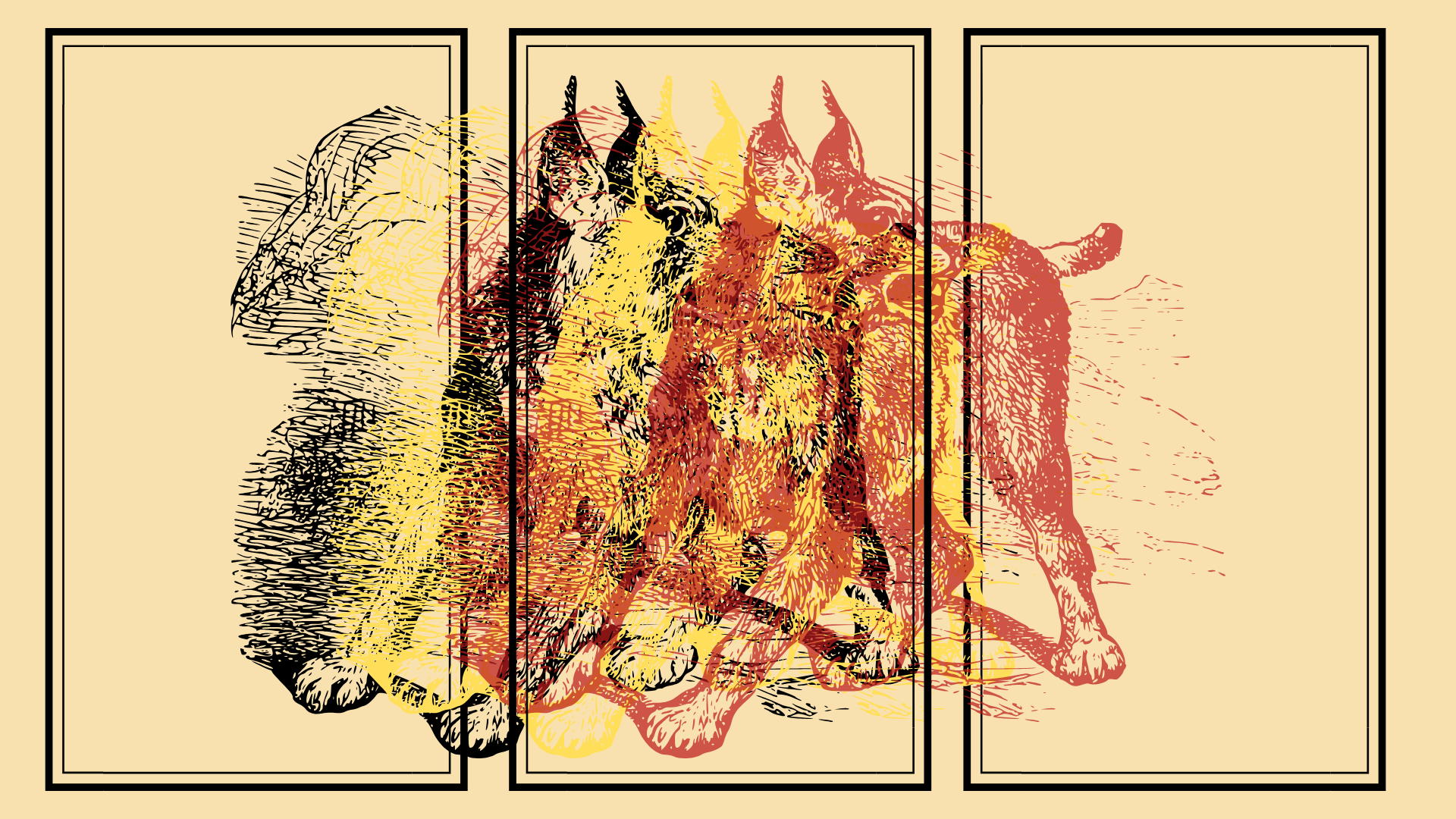 Background: Cat's Child
A downloadable Background
From realm to realm among the spheres it is well known that cats have many gifts, though each city or people has a different opinion on why. They can talk in many tongues, perform certain charms and transform as they wish. They also, and this is indisputable, have 9 lives.
But Cat's children, now that's another matter. The have only shadows of their felines parent's gifts but twice their lives.
The Cat's Child is a background for the Troika RPG written for the Troika Backgrounds Jam. Use it to play a wiley creature who can slip from life to life, and roll to roll.
Cat's Child is an independent production by Ben Roswell and is not affiliated with the Melsonian Arts Council.

Download
Click download now to get access to the following files:
114 Cat's Child Background.pdf
1 MB